Delivering quality care is a top priority for St. Stephen's Hospital. In order to assure patients and other interested parties of the quality of care provided, the Hospital has got itself certified/accredited by reputed agencies.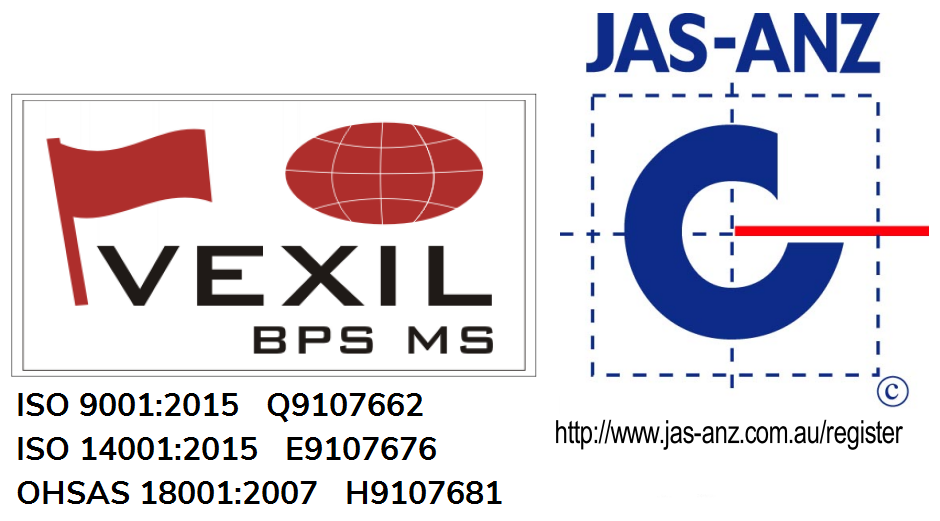 ISO Certification
St. Stephen's Hospital was the first hospital in the country to be certified for ISO 9001, ISO 14001 and OHSAS 18001, together, in 2002. 
NABH Accreditation
The Hospital is also certified under the Pre‑accreditation Entry Level - Hospital (PEH) Programme of NABH (Certificate No. PEH-2018-0554; Aug 19, 2020 – Aug 18, 2022).